Port Townsend loves its movie theaters. We have our beloved Rose Theater with two screens, the unique Starlight Room, the Uptown theater and our summer drive-in. During our annual September film festival we host dozens of screenings at various venues not to mention an outdoor inflatable screen downtown on Taylor street. There is always something in town for the movie buff. We have a special perk for the movie buff.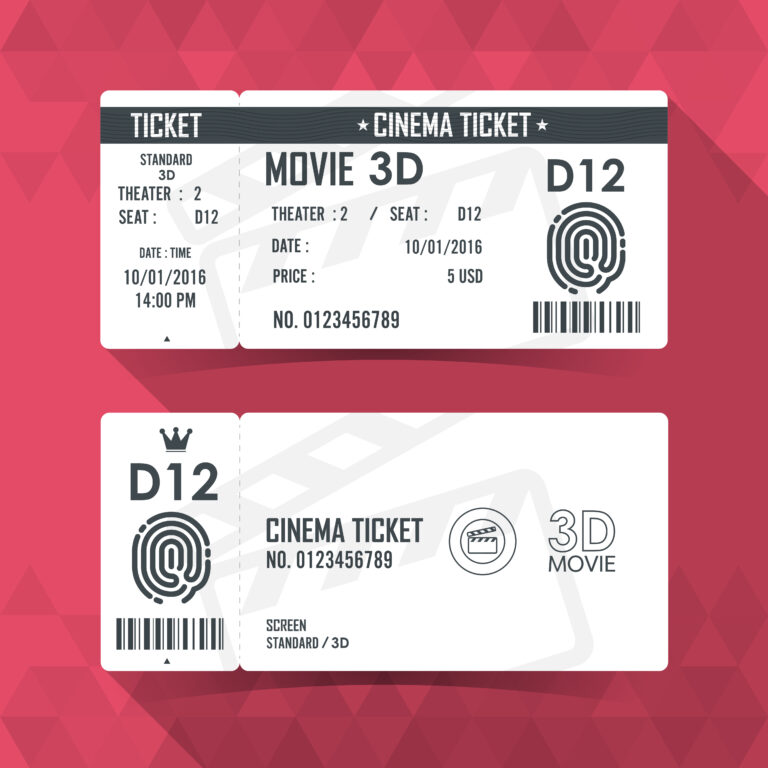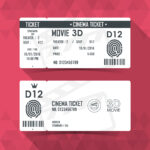 Special Offer
Stay with us two nights before March 31st and we will provide two complimentary movie passes to the Rose Theater. Book your stay with promo code MOVIENITE to get your passes.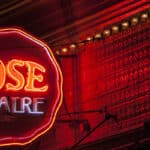 Rose Theater
The Rose theater in its own words…
The Rose opened as a vaudeville house in 1907. We've experienced the transition from live theater to silent film, to talkies, to Technicolor, and now to digital projection across three unique screens. We endeavor to bring the people of the Olympic Peninsula not only world-class film, but also high-definition ballet, opera, classical music and theatre from across the globe. We invite you to experience a film at the Rose or the Starlight Room, where the popcorn is fresh, the butter is real, the sound is superb, and every show is personally introduced by our host. If you arrive early, you might even find a seat in our cozy Rose balcony! (Now featuring tapped local brews). more here…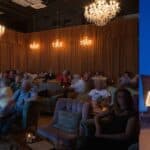 Starlight Room
The Starlight Room in its own words…
Entering the main room you'll be treated to a stunning view of downtown Port Townsend and Admiralty Inlet, plus cozy chairs and loveseats for eating and watching the movie. There is no food or drink minimum, feel free to just come and watch a film! Doors open 45 minutes before showtime. more here…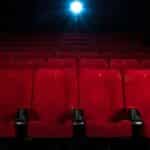 Uptown Theater
The Uptown Theater as the name states is on the top of the bluff with the Inn. There is a huge screen and great sound. The V.I.P. section offers beer and wine.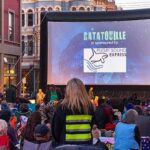 PT Film Festival
Launching with the motto "A film lover's block party celebrating great films and filmmakers," the first Port Townsend Film Festival launched on September 22, 2000. We closed off Taylor Street and brought in hay bale seating for an evening of free outdoor movies, opened three indoor movie venues, and screened 24 documentary, feature, and short films over three days and nights. more here…