There are vibrant live music venues scattered in "uptown" and "downtown" Port Townsend within easy walking distance of the Inn.
Downtown offers the Cellar Door a cocktail bar and nightclub with live music 6 nights a week on Taylor street. Siren's pub is also a favorite on Water street featuring live music 5 or more nights a week.
Uptown has the eclectic Uptown Pub and Grill (a personal favorite of you innkeeper). The Uptown has music and dancing Friday & Saturday and open mic on Tuesday's. The kitchen puts out some great grub! Uptown's best sports bar on game day but get there early.
The Pourhouse is a bit farther away, but still in PT and worth the long walk or short drive. The rotating taps of craft beer are impressive and the music is always amazing.
The Centrum Foundation out at Fort Worden brings us all the wonder festivals including Jazz, Blues, Chamber Music, Fiddle Festival and much more.
Below is a short calendar of upcoming events
Thursday, January 12, 2017
Cellar Door
Chuck Easton Quartet (jazz)
6:00pm
---
Friday, January 13, 2017
Cellar Door
Rooster Crow (Americana)
8:30pm $5
Uptown Pub
Howly Slim & Sandy Summers (folk)
9:00
---
Saturday, January 14, 2017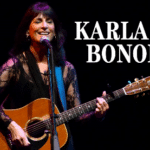 An Evening with Karla Bonoff (singer/songwriter)
8:00pm $30
Tickets at Brown Paper Tickets

Cellar Door
'Big Hands' Colvin (indie rock/blues)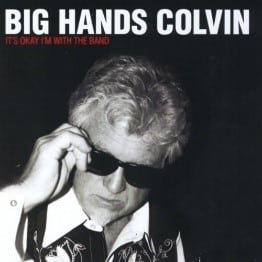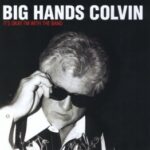 8:00pm $5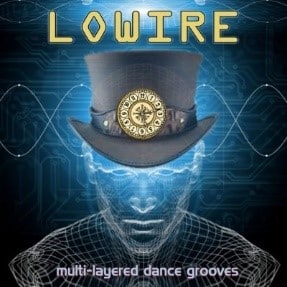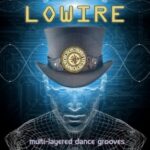 Pourhouse
Lowire
8:00pm
Sirens Pub
Wolf Mountain
9:00pm $5
Uptown Pub
Jack & Joe (western ballads/country favorites)
9:00pm
---
Sunday, January 15, 2015
Cellar Door
Clay Bartlett (indie rock)
7:00pm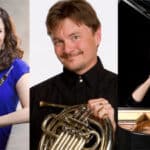 Wheeler Theater in Fort Warden
Centrum Chamber Music Series – City of Angels Ensemble
A quintet of top Los Angeles-based musicians featuring Michele Zukovsky (clarinet) with, left to right: Jennifer Johnson (oboe), Richard Todd (horn), Lucinda Carver (piano), and Rose Corrigan (bassoon)
2:00pm